In 1966 my soul discovered copper art.  I suddenly found myself working 10-12 hours a day in the studio creating art and having fun.  My Dad recognized my passion, and did one of the greatest things a Dad could do.  He sent me to Mexico to serve as a silver and copper smith apprentice under the great Antonio Castillo of Taxco Mexico.  This modern day kid with big ideas was immediately made to learn the ancient way by starting off as a blacksmith.  Once I earned my place in Los Castillo, I learned Mayan and Aztec design and inlay of copper, brass, monel, and silver which was a privilege.
My passion sent me to Santa Clara Del Cobre where I learned from traditional copper artisans who melt and molded copper, which proved to be yet another invaluable education in the historic way of making copper art. These time tested methods are the foundation of how my art is made.  For these reasons, my artwork has been requested Internationally.
To really get a feel for how large my Copper Sculptures are, please check out this video that was taken at one of the many shows that I have attended.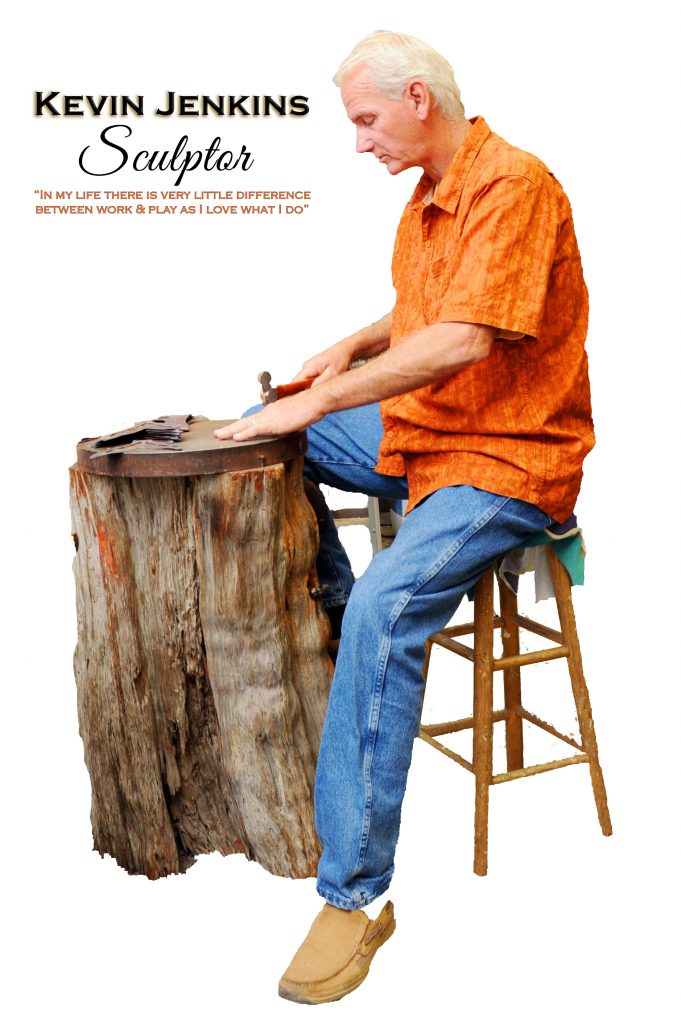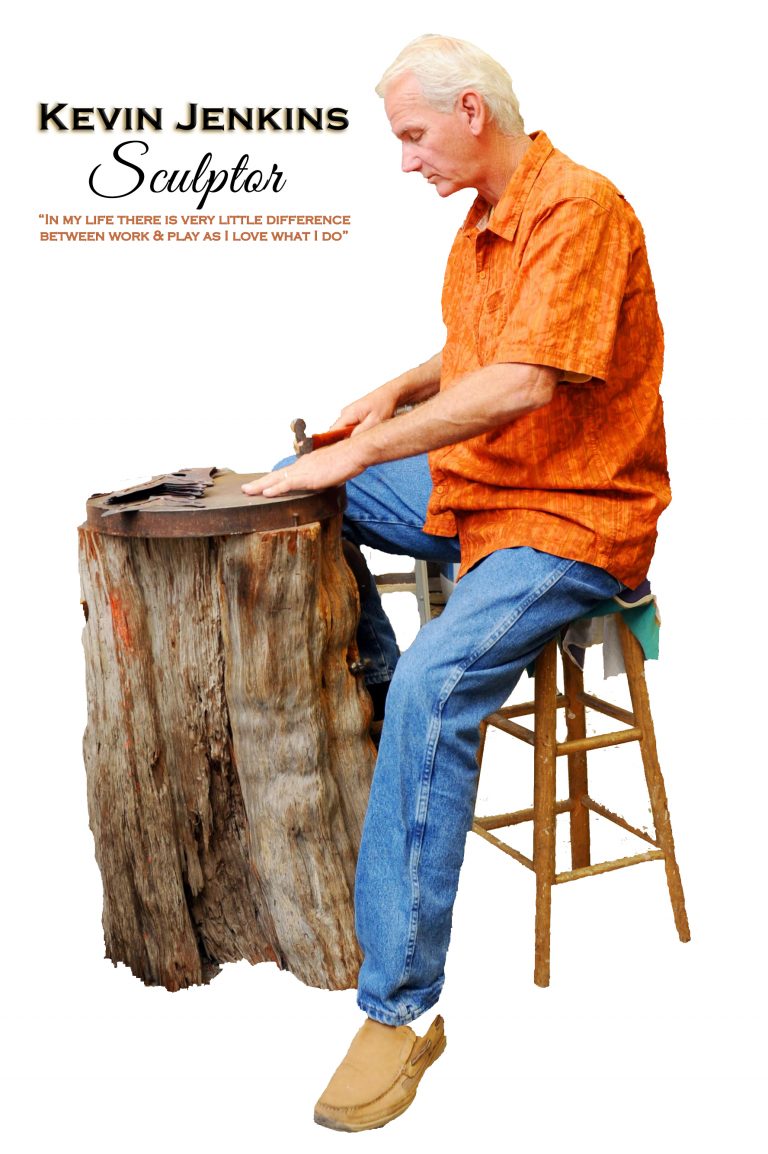 Come learn copper sculpture art, or expand your craft.
"Renowned master copper sculptor Kevin Jenkins."
Eric began making copper sculptures in 1974 while still in high school and had spent a portion of one summer training under renowned master copper sculptor Kevin Jenkins. His early works were abstracts and wall hangings that he sold for spending money during his high school and college years. For the next 17 years, the artwork went onto the back burner as Eric raised a family and pursued a career in the automobile business. In the late 1990s, he converted part of his barn into a studio and returned to sculpture, this time concentrating on wildlife and images of the sea.
His work is now recognized nationally.
Roy's passion for crafting with metal was first sparked during his early career with the Royal Electrical and Mechanical Engineers of the Army in the early 80's. Benefiting from classical training he deployed his skills on practical problem solving by day, and allowed his creative spirit to run free by night, trying his hand at a wide variety of personal projects just for fun and for the enjoyment of friends and family.  With a drive to continually expand his skills and learn new techniques, he has attended a variety of trade courses and studied the masters of the trade. Of particular note are inspiring days spent with the renowned Kevin Jenkins a master of flame colouring copper sculptures.
"Kevin Jenkins a master of flame colouring copper sculptures."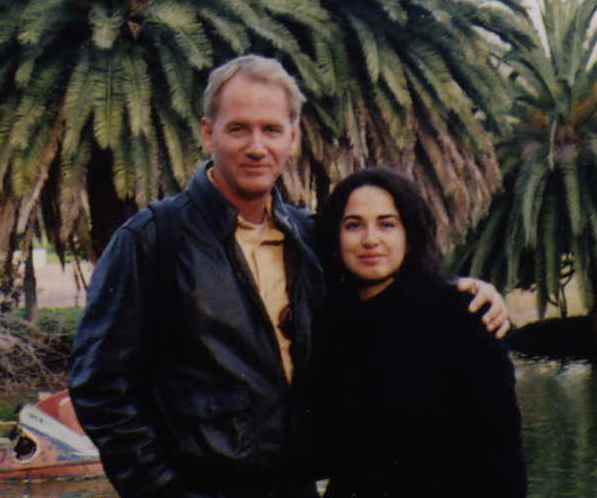 All week I've been working on several projects as I'm trying to get caught up before I have neck surgery in a week or so. So sitting at my bench and anvil working gives you a certain amount of thinking time. Mostly I'm thinking of
Read More »